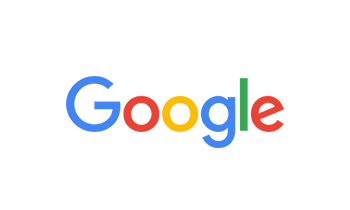 By Anthony Richey on Oct 13, 2019
Very helpful guys in there. Tild i only wanted to spend 450 and walked out. Spending 325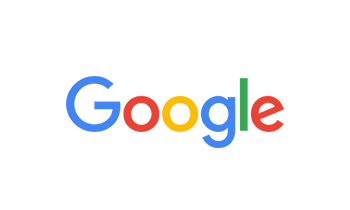 By Iraqi Food Cart on Oct 09, 2019
Got a sub installed as an early birthday present to myself. They squeezed me in and got my 10" JBL hooked up by the time they were closed. Definitely going back at a later date for more work.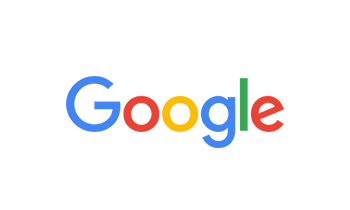 By Mannie Q on Oct 03, 2019
For what ever might come your way the right place to get the best solution is Audio Express. If your looking to replace an old stereo system that's gone flat or something that will make your drive more comfortable you can rest assure you can find the answer at Audio Express. Over all the experience at Audio Express was everything, but overwhelming. From all the stereo equipment to choose from rest assured that everyone here is here to help get you what you need. Thanks for reading and enjoy your new equipment.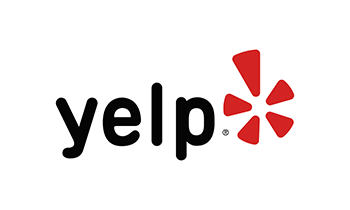 By Valerie F. on Sep 23, 2019
Great fast service!  Called on the spur of the moment, we were in town and I wanted to get a new radio installed in my daughters car.  Spoke with Eric, and he was able to get us right in and have it installed.  My daughter was over the moon with her new radio!!  Thanks for such great service!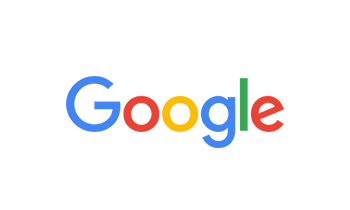 By chuck kouvaris on Sep 21, 2019
Very professional very courteous and very quick I would recommend audio Express to everyone.......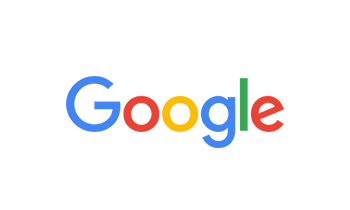 By Valerie Forsyth on Sep 20, 2019
Great service! Eric was amazing, was able to walk in pick out a stereo and have it installed right then! Will definitely return for speakers!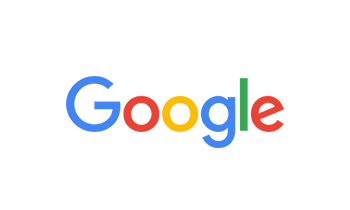 By Ron John on Sep 14, 2019
Purchased my second after market system from Audio Express. Each car sounds amazing. They took care of me the minute I walked in. Both systems were done in a couple of hours. Love their friendly, professional and consistent service. If I had another car I'd go back in a heart beat. Check them out!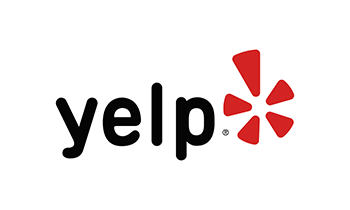 By Edward O. on Sep 10, 2019
They were very professional, and walked me through the process, I am very pleased with their service. Will recommend to anyone who needs this type of service. Thanks Audio Express!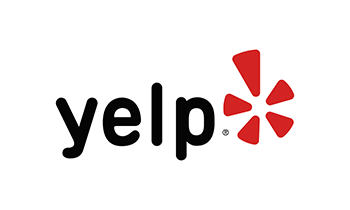 By Michael W. on Sep 02, 2019
Wow ! Great experience.  I pulled In early but Dank was happy to help. He set me up with exactly what i needed and better. Amazing prices really.... Quick installs.
I use an old style ipod. First gen stuff. He had me come back, updated the system,  and went through and set it up perfectly.
I will definitely go back for speakers, and will always recommend them in the future ...

Great experience  !!
Thanks Dank !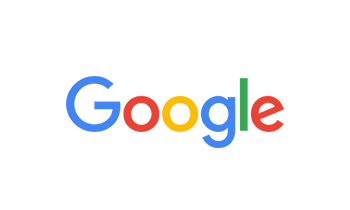 By Floyd Lee on Aug 26, 2019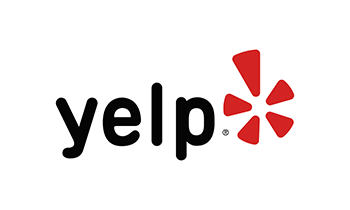 By Tob S. on Aug 20, 2019
Customer service is great! The salesman Marcus gave me a great deal and took care of me.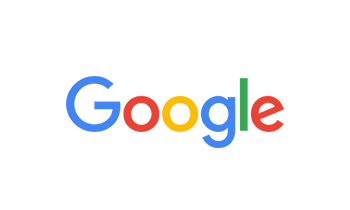 By Francesca Lonero on Aug 19, 2019
Went today and saw Michael to get help on an install. He showed great professionalism and did an amazing job helping us today on our ford f150. Definitely reccommend this place to anyone and come see michael! Thanks alot.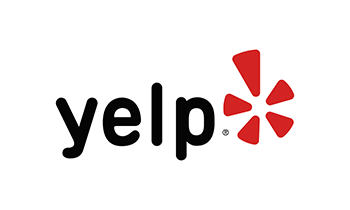 By Francesca L. on Aug 19, 2019
Went today and saw Michael to get help on an install. He showed great professionalism and did an amazing job helping us today on our ford f150. Definitely reccommend this place to anyone and come see michael! Thanks alot.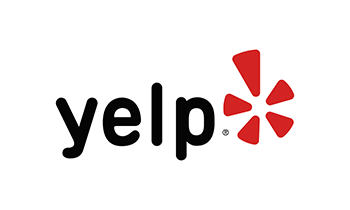 By Kira E. on Aug 18, 2019
Took hubby's car in to get a radio installed in his 2006 Altima. They broke the dashboard in 2 places and the radio keeps falling in. Took it back, and they explained they are not responsible for damage on cars more than 5 years old. Completely unprofessional. Back story, my husband who has never put in a radio pulled all the same stuff out originally to try to do it himself until there was no sound, so he put it back together without any damage and then took it in because he wasn't getting no sound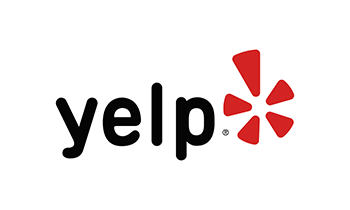 By Lady B. on Aug 18, 2019
Brought hubby's car in to get a radio installed. And they broke the dashboard in two places. When I brought it to the manager's attention he said they're not responsible for any damage on cars 5 years or older. His car is in very good shape and this shouldn't have happened. My husband had already open that whole area up and put it back before we brought it to a professional (audio Express) to break it. And the dang radio won't even stay in. It keeps falling into the dash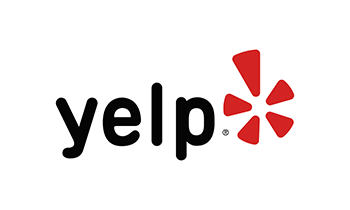 By Gisela S. on Aug 17, 2019
I wanted to treat my husband to a new car radio, so I came to Audio Express and Michael helped me out and was able to explain to me what was best for the car and he even offered me affordable options and ensure that if I had any questions he would take the time to answer them and explain. I bought a few items and had everything installed same day ! Very professional installation! Will definitely be back and definitely recommend.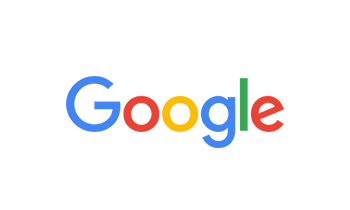 By BossPlayerT Maximus on Aug 10, 2019
The guys there were super helpful and listen to me fully b4 offering their expert advice. And it was expert advice for my system and car Alarm. I left it overnight and when i got my baby back today she looked like I left her but she sounded so much clean and clearer' and now as DMX would say "protected by viper stand back." They hooked me up. The service was on point, the staff friendly and knowledgeable, and the price was in the range of my expectations. I'm happy and will be going back in the future.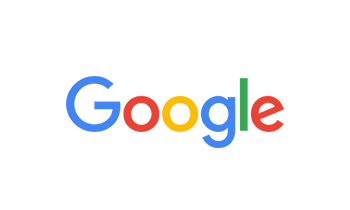 By Jamar Johnson on Aug 07, 2019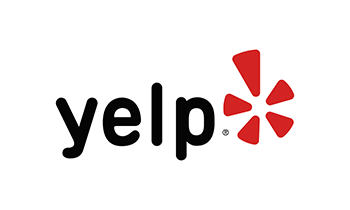 By Katherine C. on Aug 06, 2019
Yeah they helped me right away when I entered however, after they didn't give me an approximate time when asked they told me they would get started for me...  waiting 4 hours later I called to see if they were done. And they didn't even start yet!  The person at the desk didn't seem to care that we have been waiting 4 hours already and just said they are going to start on it soon.  That is ridiculous, I also had a child with me and we had to wait a total of 7 hours just for them to instal an alarm.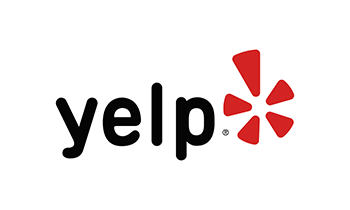 By John A. on Aug 03, 2019
Took my 2011 Ram 2500 in for a fresh install of a Viper Alarm. They did a great job doing the install. Everything looks clean. Price was reasonable and fair. Viper alarm system is just the way to go. I highly recommend going to audio express.