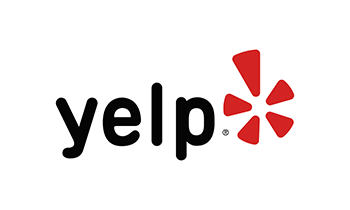 By Austin K. on May 03, 2019
The only audio store I trust, Mharkus and Juice were very helpful! The instalation mechanics were very quick at an entire rewire. I've purchased many things from this store and continue to come back or refer people there.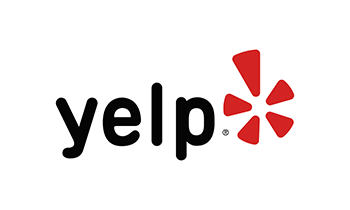 By Jack W. on May 01, 2019
Went here because my radio broke in my car. I was able to walk in, buy the part, and be on my way in an hour.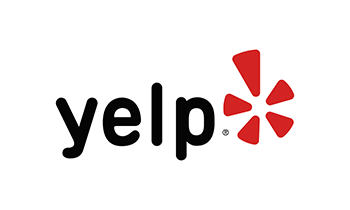 By Jamaal H. on Apr 16, 2019
Damian was very knowledgeable, and helped me find the sound I was looking for! All of his recommendations were spot on, as well as cost saving, to insure I didn't buy anything that I didn't really need. The other staff members, I talked with were great as well! I will definitely go back to this location for any future audio needs!

Thanks again Damian!

Jamaal H.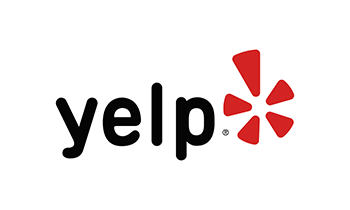 By Ivan O. on Apr 15, 2019
Amazing job! New viper alarm works like a charm. Really professional and overall really nice people. Would definitely recommend.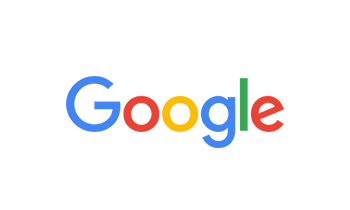 By Nena hernandez on Apr 14, 2019
He was very helpful and patient was showing me my options for a backup camera. I did not feel rushed I asked tons of questions and they were both so very helpful. Although I didn't purchase the backup camera due to it being out of my budget, I really appreciated the customer service at Audio Express. If I do Ever Need any audio or video services for my vehicle I will not hesitate to come here. Highly recommend, it's always worth stopping by.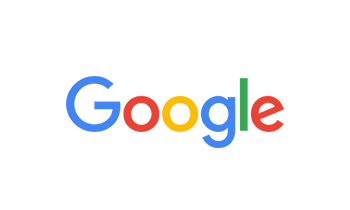 By Charl Sanchez on Apr 11, 2019
We had been shopping around for a new sound system for our RV (needed to include navigation and adapt to cameras) and finally got what we were looking for at Audio Express on Arden Way in Sacramento. Eric Choo was not only knowledgeable of all the products, his professionalism and personality made him easy to work with, as he listened to our concerns, and was then able to meet all our needs. The crew who worked with him were also great ~ everyone did an excellent job and made us happy customers. Now we are rockin' down the highway!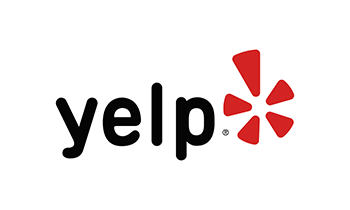 By Charl S. on Apr 11, 2019
We found a great price for a new system for our RV on the Audio Express web site, and met with Eric Choo at the Arden Store to make our purchase.  The cost was MUCH lower than other places (we wondered if was too god to be true), and it was discovered that the internet pricing listed was from last year, and had not been updated.  Eric worked with the corporate office, and we all agreed to "meet in the middle".  Even though we paid a little more than we had anticipated, Eric worked with us (and the corporate office) and went the extra mile to achieve all our wants and needs to make the system compatible for our RV.  We were very happy with the professionalism of all the staff and crew in their installation process.  
The next day we checked the internet, and discovered that the pricing had been changed to reflect the higher price, so I do feel that it was an overlook that was made good.
Also, our RV was still under warranty, and Eric worked with the claims adjuster to help us get our reimbursement.  Thanks again!
Kudos to all, and now we are rockin' down the highway!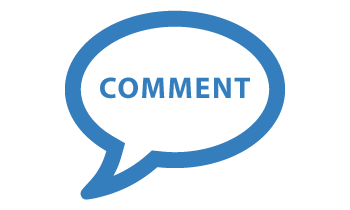 By Jeff & Charl on Apr 11, 2019
Great knowledge, products and service. Even though we are not technologically advanced, Eric C. did a great job helping us feel more comfortable and informed about our purchase decision. Thanks Eric and Audio Express.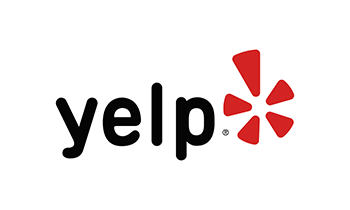 By Aaron D. on Apr 08, 2019
I needed to have a JBL 10 inch sub installed to my new car. I went into audio express and received excellent customer service from the start. The associate explained all my different options for wiring kits, and the price for install. The price was very fair. $100 for install labor, and $60 for the wiring kit. The sub sounds amazing, and they did a great job tuning it. Couldn't be happier with the level of service I received.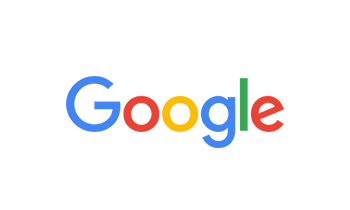 By Jonathan Isborn on Apr 03, 2019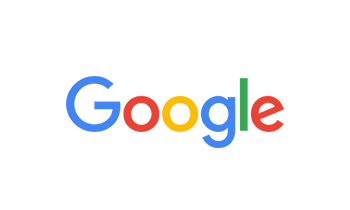 By Rylee Payne on Apr 02, 2019
Why is there not a -5 star. This shop has gone WAY down. The installers look like lames. I mean. It was door speakers on a 08' KiA. Why did my daughter go back the next day with screws falling out and the windows hitting the speakers. Wow. And.. then was told ok we will fit you in. Had her wait 3hrs. And forgot about her. I had no clue what was going on. I just came in to see her and bring my grandson juice and her water. So her car is out front. I say to her. Did you know your car is done. (Being that it is in front and not bay 3hrs later) nope. Not even touched. Wow is all I can think. Until I went off on the manager. Oops.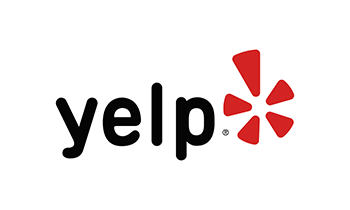 By Sapphire M. on Mar 30, 2019
This was so awesome. I had a problem with my sound system it was not powering on I called and they said come on thru. They fixed it in 10 mins. Kado was very professional and Michael the car audio expert gave me advice on the steps to ensure if the problem ever arises again on what to do. I couldn't ask more. This place rocks.!!!!  Definitely come here you won't be sorry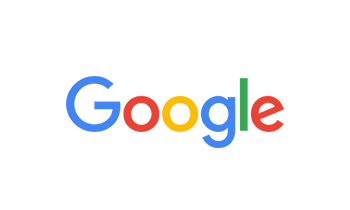 By greg stone on Mar 23, 2019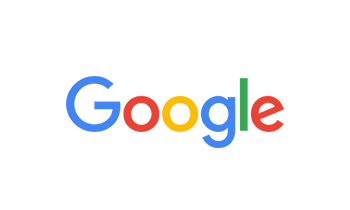 By J on Mar 19, 2019
READ REVIEWS PLEASE!!! Not just mine! Judging by the Reno location...I would never allow Audio Express to touch my car! Hope u have better luck but Ive had high schoolers do a better job! Even Best Buy is better!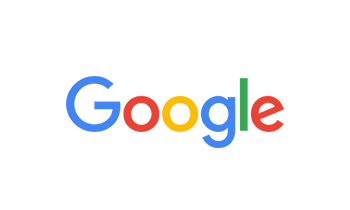 By Angela Brown on Mar 17, 2019
They gave good customer service with all my questions and upgrading my radio. Thank you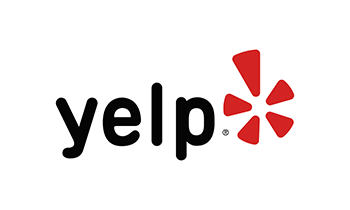 By Camilo J. on Mar 15, 2019
On March 14, I decided to go to Audio Express. After countless attempts with other electronic stores. Audio Express has been the biggest help. Not only are they trust worthy with your car utilities, but they care about their customers. I am more than thankful with the installation. I am now looking forward on getting another installation. Would not think of going anywhere else. If you are trying to decide weather or not to go . I would absolutely recommend.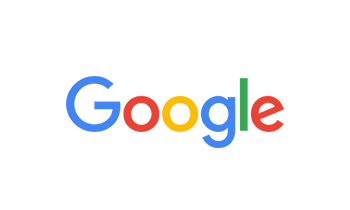 By Oscar Broski on Mar 11, 2019
I decided to take my car here to have some wiring harnesses to be installed for my 2012 Civic which required this harness for the install of my aftermarket stereo, went in the first visit just to be told I need an appointment so I scheduled a 9am appointment and they told me they'll have my car ready in 3-4 hours. Not what happened, at 5 they call me to let me know that my car was ready which is ridiculous because I set an appointment and they "guaranteed" it will be 3-4 hours. Not only that now I have pry marks and light scratches on my dash and broken clips where my stereo is mounted and supposed to lock in and now I have this huge loose gap in my dash from them trying to install my harness. Giving them 2 stars since everything works well besidest he fact they damaged my interior and took way too much time from what they promised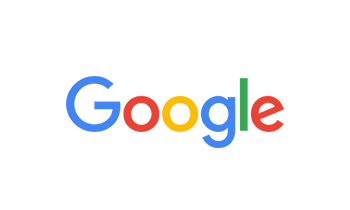 By Sherri Pulizzi on Feb 27, 2019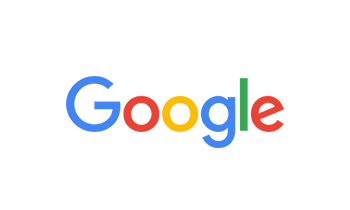 By T. G. on Feb 24, 2019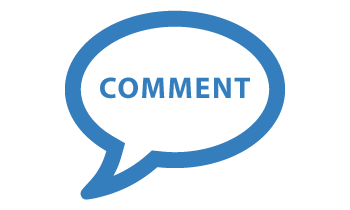 By allan on Feb 15, 2019