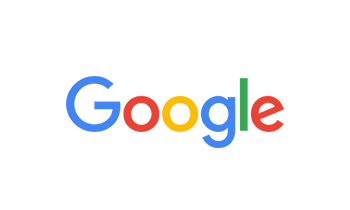 By Johnnie Gonzalez on Jan 15, 2019
Went in on January 1st and met Mason, customer service was awesome. Made some purchases that should have arrived on that Friday....its now the 15th and nothing. I'mma call a doctor, been rocking this solid woodie for this beat for over 2 weeks now, lol.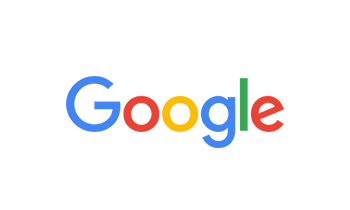 By Thomas Matoush on Jan 10, 2019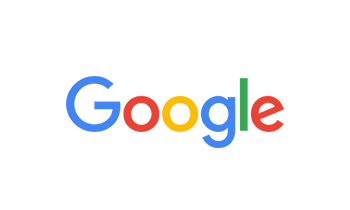 By LaMont Anthony Wright on Jan 04, 2019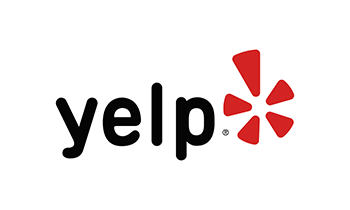 By Stephen T. on Dec 31, 2018
My boys Kado and Micheal  at Audio Express are the best..go see them for awesome deals!!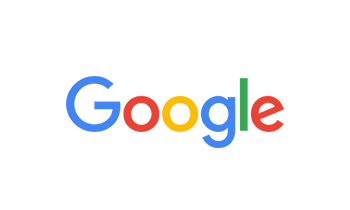 By Jerry Dean on Dec 29, 2018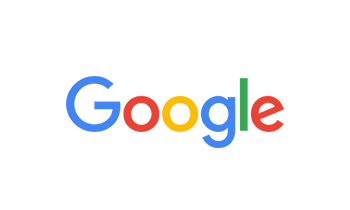 By ryan Haney on Dec 28, 2018
These guys are amazing especially Jason he took care of me in such a way that I'll never go to any other audio store ever again .Best Buy got nothing on these guys .the customer service level was on a level greater than I've ever had at any other store.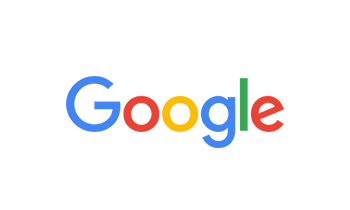 By Leonard Speights, Jr on Dec 28, 2018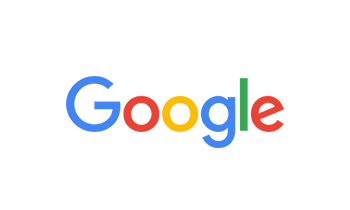 By Anthony Anderson on Dec 27, 2018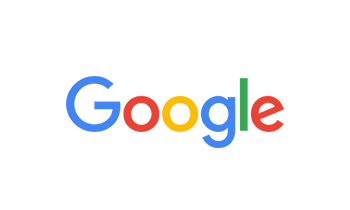 By morgan crooms on Dec 24, 2018
Awesome work went the extra mile for me thank you so much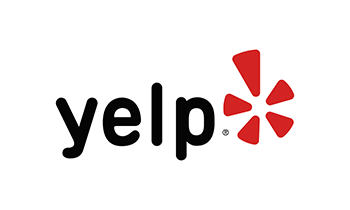 By Sam A. on Dec 07, 2018
I waited a month to leave a review, just to make sure everything still works! Audio Express installed a new Pioneer Bluetooth stereo in my Civic. I brought all the parts so they just charged for installation. I thought the price was more than fair, especially since Best Buy quoted $80 in addition to the install price just to hook up the steering wheel controls.

It was kind of a strange customer service experience, so I was a bit worried that I might have made a mistake. We had to chase down the keys to the car and the person who was supposed to show us how everything works never came outside. We left and figured we'd figure it out on our own.  Everything works perfectly- including my STEERING WHEEL CONTROLS (which I was super nervous about...). Bluetooth sounds amazing.

Happy with my experience! Feels like a new car.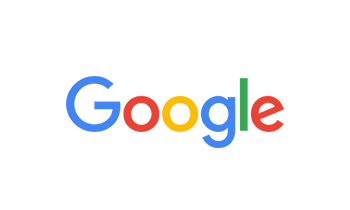 By Erich Stevenson on Dec 06, 2018
These guys are great. They know their stuff. I came in with 25+ year old audio equipment. I was turned away at other places for the equipment's age but these guys were more than happy to help me out. They charged a fair price and the installation is guaranteed for life. I put that to the test when I needed to have a couple corrections made and they took great care of me. Special shoutout to Danny. My system sounds great and its almost as old as me lol. Thank you!!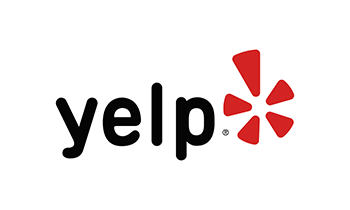 By Shawn H. on Dec 06, 2018
Help me out Jason help me out been through with my car Jason and make me pay the last time Jason assistant manager is great and you really help me out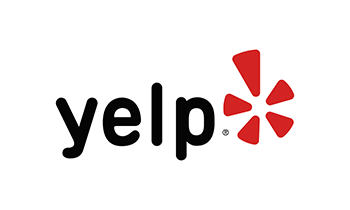 By Ted L. on Dec 05, 2018
Disappointing experience.  I contacted them through Yelp to get a quote to install a basic alarm system in an old minivan. Was quoted two different options for $99. with a $1 install.  Seemed like a good deal so I went into the shop the following Sunday to look at the options and arrange an install appointment for the following day.

When I got there, Jason told me that the $99 special was no longer available (I hadn't been told it was a special) but that there was a better system anyway that was available for $129 w/ the $1 install.  

However, when they printed up the ticket, it turned out that the $1 install didn't include some sort of $20 relay switch OR  $8.50 for "other necessary supplies."  Add in the sales tax and suddenly my planned $99 purchase was going to be $171.00.

After going home and thinking about it for a while, I cancelled the appointment and went to Pacific Audio down the street instead where I got a similar system installed with excellent customer service and no games.

If you don't enjoy a bait and switch, I suggest you consider doing the same.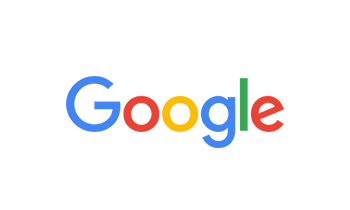 By Cavan Halvorson on Dec 04, 2018
Needed a stereo hooked up to my car. Had a subwoofer and was clear that I needed it hooked up as well. A 30 minute install turned into a 2 hour install (because the installer was taking his time to do everything "right") and 100 dollars later they told me it was installed but that my stereo wasn't going to be able to use the subwoofer because it lacked the part to do so. So I wanted my money back. They wouldn't give me my money back but told me if I bought 40 dollars worth of adapters that they could make it work. Turns out, all they had to do was turn the subwoofer on on the stereo, which I figured out myself. Also, they didn't plug the ac unit back in to the car so I had to go back the next day and have them fix that.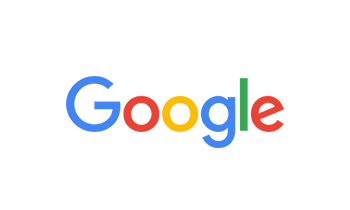 By Cavan Halvorson on Dec 02, 2018
Dank and Kado are the best!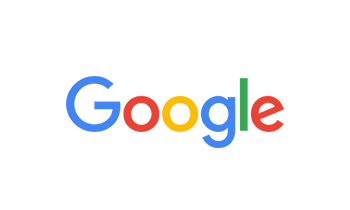 By Whalen Sweat on Nov 27, 2018
Great reliable professional service...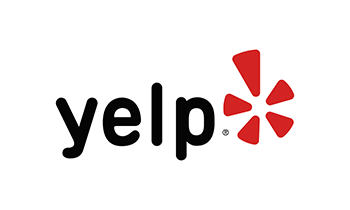 By Jennifer A. on Nov 19, 2018
This place is awesome.  I had a problem with my system and Jason had me out of there in 30 mins with a whole new deck!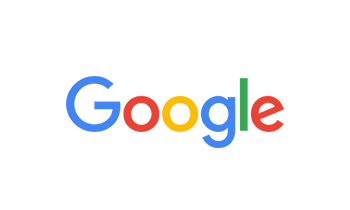 By A C on Nov 15, 2018
Mason from audio express was able to fix my power door locks and installed a new reciever super fast. Super reliable and friendly people able to solve my problem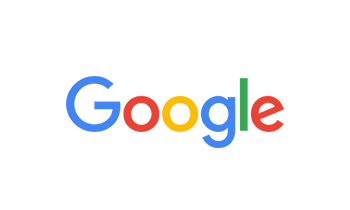 By Alex Gose on Nov 15, 2018
Great customer service, very helpful thanks for all the hard work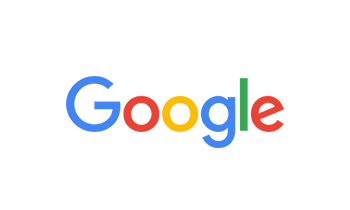 By Brizeida Rodriguez on Nov 10, 2018
Very helpful and solve my problem fast☺️