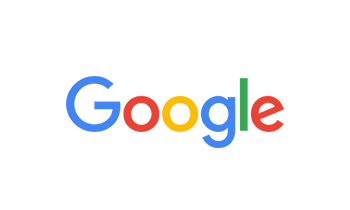 By greg stone on Mar 23, 2019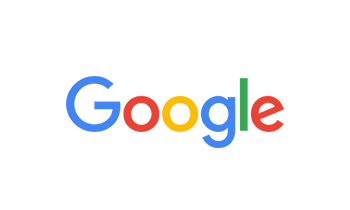 By J on Mar 19, 2019
READ REVIEWS PLEASE!!! Not just mine! Judging by the Reno location...I would never allow Audio Express to touch my car! Hope u have better luck but Ive had high schoolers do a better job! Even Best Buy is better!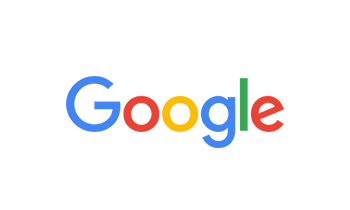 By Angela Brown on Mar 17, 2019
They gave good customer service with all my questions and upgrading my radio. Thank you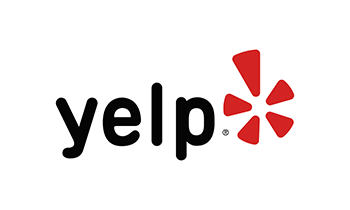 By Camilo J. on Mar 15, 2019
On March 14, I decided to go to Audio Express. After countless attempts with other electronic stores. Audio Express has been the biggest help. Not only are they trust worthy with your car utilities, but they care about their customers. I am more than thankful with the installation. I am now looking forward on getting another installation. Would not think of going anywhere else. If you are trying to decide weather or not to go . I would absolutely recommend.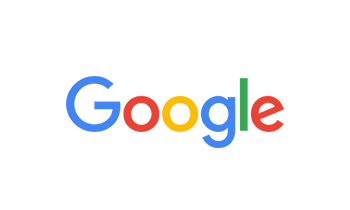 By Oscar Broski on Mar 11, 2019
I decided to take my car here to have some wiring harnesses to be installed for my 2012 Civic which required this harness for the install of my aftermarket stereo, went in the first visit just to be told I need an appointment so I scheduled a 9am appointment and they told me they'll have my car ready in 3-4 hours. Not what happened, at 5 they call me to let me know that my car was ready which is ridiculous because I set an appointment and they "guaranteed" it will be 3-4 hours. Not only that now I have pry marks and light scratches on my dash and broken clips where my stereo is mounted and supposed to lock in and now I have this huge loose gap in my dash from them trying to install my harness. Giving them 2 stars since everything works well besidest he fact they damaged my interior and took way too much time from what they promised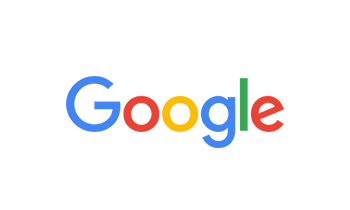 By Sherri Pulizzi on Feb 27, 2019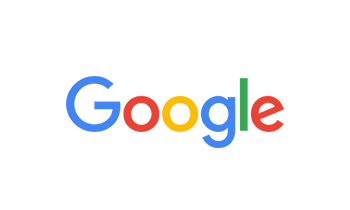 By T. G. on Feb 24, 2019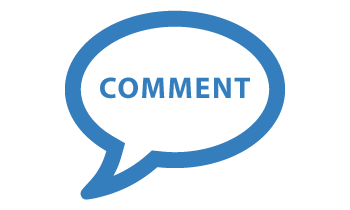 By allan on Feb 15, 2019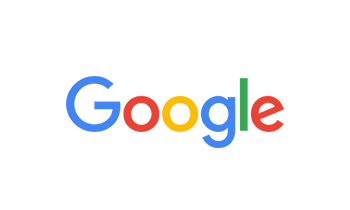 By Darren W. Alexander on Feb 12, 2019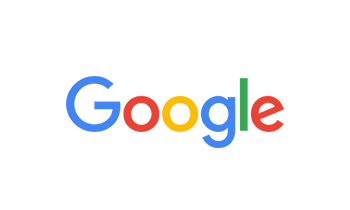 By Toussant Brown on Feb 09, 2019
I've had multiple cars serviced here. I have never had any complaints. They do top notch work and back it up.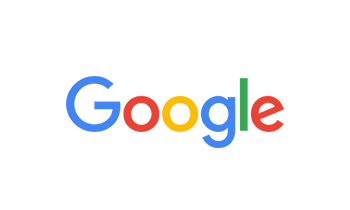 By Ronnie D on Feb 06, 2019
I had a Halo 9 installed in my Chrystler 200. The team first quoted me $243, This was cheaper than other installers so I made the trip. After all details it ended up being $329 no big deal. They called me in the middle of the install to see if I wanted a Bypass switch so I can use the functionality while the vehicle is in motion. now the end result is $399 After everything They didn't install an HDMI in port so I could use all functionality. When I called they claimed they could do it for another $49 plus parts $24. The total install went from $243 to $475 unbelievable. I thought about it for a while. Why would they have called me for the bypass and not mention about the HDMI out? Now I have to pay for another hour of labor when it should've been done the first time? They saw I had money and it was a big install and they got greedy. Never going back.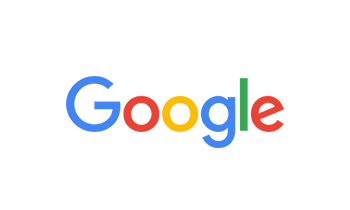 By Jackson Angel on Feb 05, 2019
Great salesman you'll come to buy new speakers and you'll leave with whole system and great attention to detail and service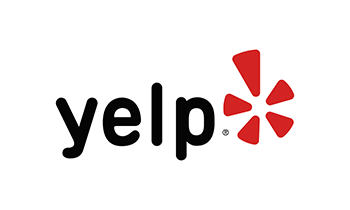 By Danny M. on Jan 26, 2019
Came in for some connectors for a stereo, and the staff was super friendly, gave me a few. Very chill enviroment and will definitely be coming back with business for them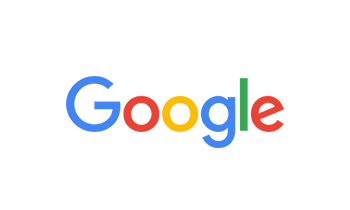 By Johnnie Gonzalez on Jan 15, 2019
Went in on January 1st and met Mason, customer service was awesome. Made some purchases that should have arrived on that Friday....its now the 15th and nothing. I'mma call a doctor, been rocking this solid woodie for this beat for over 2 weeks now, lol.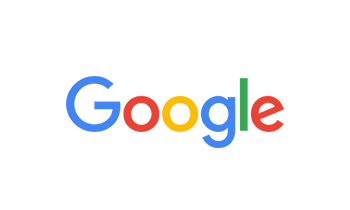 By Thomas Matoush on Jan 10, 2019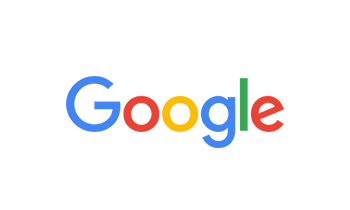 By LaMont Anthony Wright on Jan 04, 2019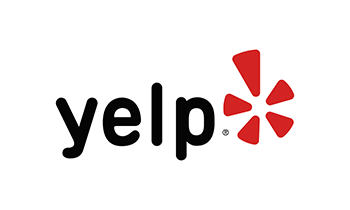 By Stephen T. on Dec 31, 2018
My boys Kado and Micheal  at Audio Express are the best..go see them for awesome deals!!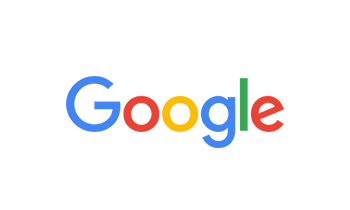 By Jerry Dean on Dec 29, 2018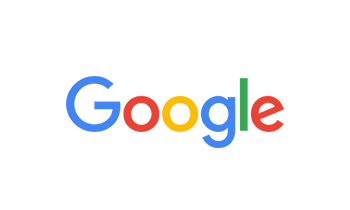 By ryan Haney on Dec 28, 2018
These guys are amazing especially Jason he took care of me in such a way that I'll never go to any other audio store ever again .Best Buy got nothing on these guys .the customer service level was on a level greater than I've ever had at any other store.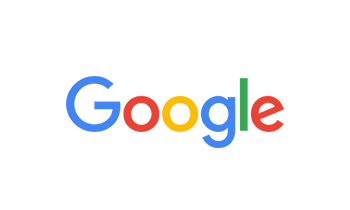 By Leonard Speights, Jr on Dec 28, 2018