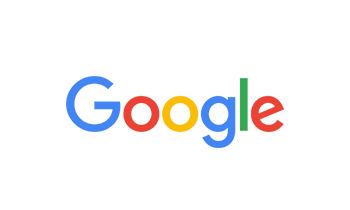 By nat g on Oct 10, 2018
Great customer service... Little up in the budget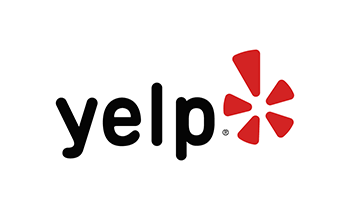 By Tony C. on Oct 06, 2018
Dank came thru again,I just dropped off my 1989 mustang gt convertible he is going to put my w7 in it I can't wait to hear it.most of his shop has doubts about a w7 in a convertible,but not dank .If you go here ask for him .I will Bring every car I own to him.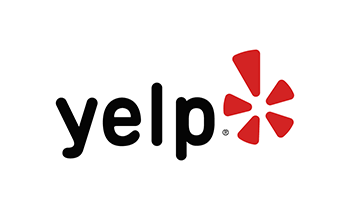 By Myron H. on Oct 04, 2018
I walk into the store not really know what to expect i just wanted a nice system in my car with the help of the manager jason he help find a system that fit my buget and to meet my needs of the quity work i need he is very helpful we need more people like him honest and truly care about your needs.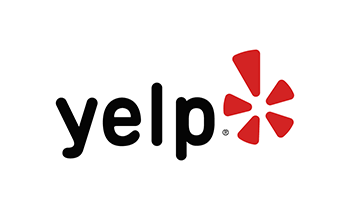 By Lee K. on Oct 03, 2018
Called for some help on a project at work, talked to Kato, & he was more than helpful with my project. Told me to come by & pick up parts, had them ready, too easy. Thank You. Will return when needed for my audio needs & will also recommend, Customer service A+++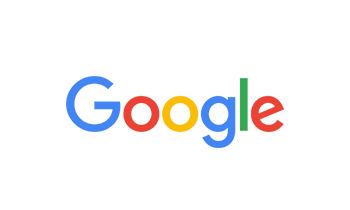 By Patrick G Ledbetter Jr on Oct 02, 2018
I love this place, the staff is wonderful. Anytime I have a problem with my audio, whether it's their install or equipment, always lends a hand to fix. I recommend anyone who wan tr s quality service, good equipment and great install to choose Audio Express in Arden.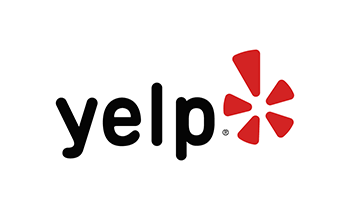 By Ivan L. on Oct 01, 2018
Great service. I'm really satisfied when my new car alarm. I highly recommend this place!!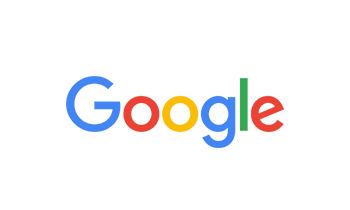 By Suu Kool on Sep 25, 2018
I had originally taken my car to an alternate installer who gave me a lotta headaches so I was kind of reluctant to have another shop work on my car, but I went to audio express and was not disappointed! They were quick to help me and understand what I wanted done! Very nice and very informative helped me understand and pick out what I needed for my car! Was easily able to explain your options for direct purchase for non-credit check or credit check financing. he walked me through any additional information at the end, in all my cars, this has to be the best sounding so far!! Found my go to shop for car audio! Update: Do check your invoices though, Got charged a bit more for speaker wire. No big deal they took care of it once I noticed.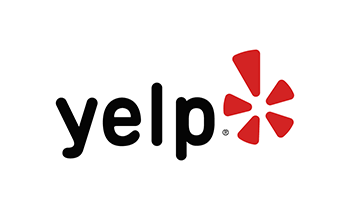 By Mike R. on Sep 25, 2018
They work fast and have a nice selection. The employee Kado was extremely helpful as well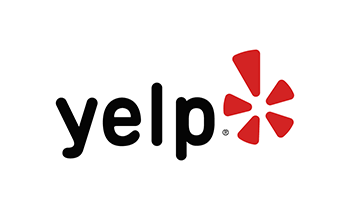 By Nancy A. on Sep 23, 2018
Super helpful and attentive staff showing a passion for what they do. I brought my car in fairly late in the day and added on an item to install and they had it done very fast and it was quality work. Highly recommend this place!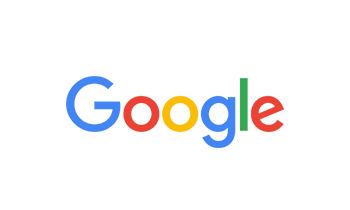 By rogelio corona on Sep 20, 2018
I had a problem with my car radio it would not turn on. I went to audio express and Kado was able to fix the problem instantly. Left the place with the radio working properly. Definitely coming here for any future problems.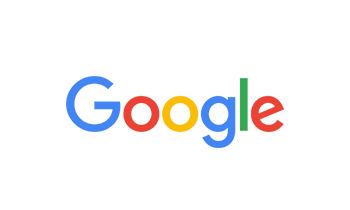 By Malik Reed on Sep 20, 2018
I recently went to Audio express to fix a wiring/fuse problem. The place was pretty busy so I expected to wait a while. But, Mason, an employee of the store not only took out the time to tell me the issue for me to look myself. He took time to come check it himself when I couldn't figure it out and fixed it just like that. I say that to say this,Excellent customer service!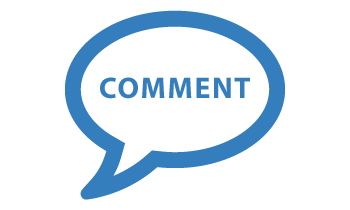 By Greg on Sep 17, 2018
Jason T is amazing. Very knowledgeable and helpful. Buddy the installation tech on my truck did great work. Have been coming here for 25 plus years and will continue.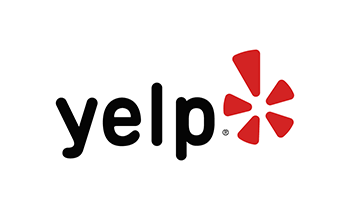 By Juan G. on Sep 16, 2018
I brought my car in to get four speakers installed at Audio express on 9-12-2018 and was very thankful that James Mason not only installed the speakers in the car but also installed a car stereo too. He saw that my car stereo was not working with the new speakers and offered to put in a new car stereo at a discounted price. Thank you James and the rest of the staff at Audio Express you definitely go the extra mile when servicing your customers.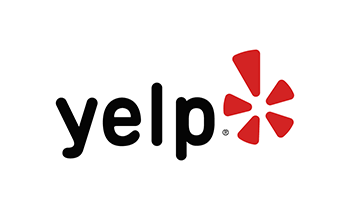 By Brian C. on Sep 14, 2018
Jason and his staff over at Audio Express did a great job with my beat. They got my 2016 BMW slappin! Thanks Audio Express!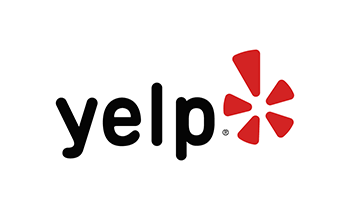 By Max G. on Sep 12, 2018
Big shout out to these guys! I called in Saturday morning due to an issue with my sound system in our boat. Spoke to James Mason the store manager to see if he could squeeze me in without an appointment. To my surprise he said no problem that they would take a look at it right away to see if they could get me taken care of and out on the water with my family. These guys are totally awesome and experts at what they do. One of the audio technician's named Dank was quick to diagnose the issue that two other shops could not figure out. They have my sound system bumping in no time and even tuned the system app to make it sound even better then before. I had a great experience from start to finish with these guys and would not hesitate to recommend them to anybody in need of a new sound system or checking out an existing system. 5 star service all the way!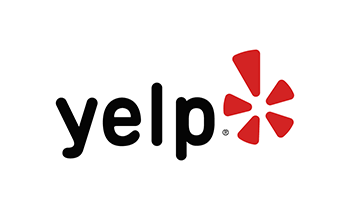 By Travis P. on Sep 08, 2018
Was a lot better today car was taken care of quickly less than an hour for the swap. Appreciate the help was able to get into my new car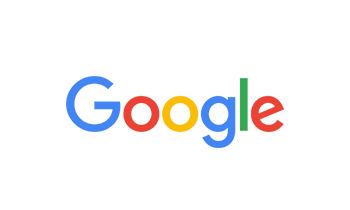 By Raul Romero on Sep 07, 2018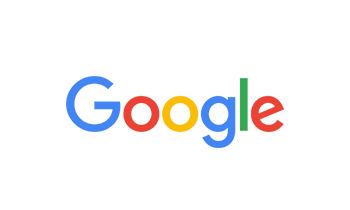 By Robert Joseph on Sep 07, 2018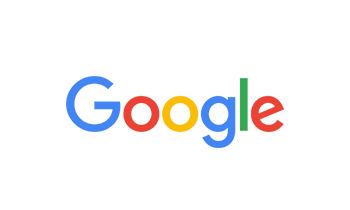 By Alfonzo Jimenez on Sep 06, 2018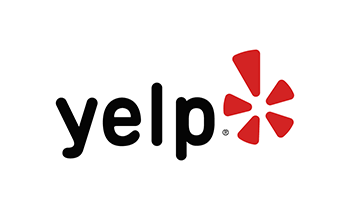 By Jon V. on Sep 02, 2018
I just walk in and I was help with, everything went will, I recommend this place if anyone need to kniw more about audio fir car