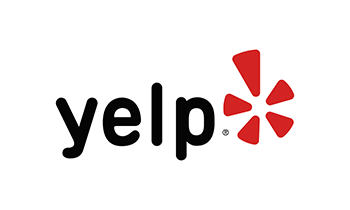 By Kira E. on Aug 18, 2019
Took hubby's car in to get a radio installed in his 2006 Altima. They broke the dashboard in 2 places and the radio keeps falling in. Took it back, and they explained they are not responsible for damage on cars more than 5 years old. Completely unprofessional. Back story, my husband who has never put in a radio pulled all the same stuff out originally to try to do it himself until there was no sound, so he put it back together without any damage and then took it in because he wasn't getting no sound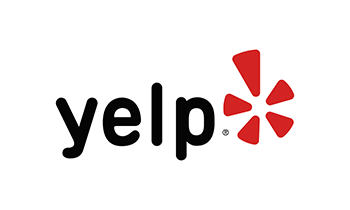 By Lady B. on Aug 18, 2019
Brought hubby's car in to get a radio installed. And they broke the dashboard in two places. When I brought it to the manager's attention he said they're not responsible for any damage on cars 5 years or older. His car is in very good shape and this shouldn't have happened. My husband had already open that whole area up and put it back before we brought it to a professional (audio Express) to break it. And the dang radio won't even stay in. It keeps falling into the dash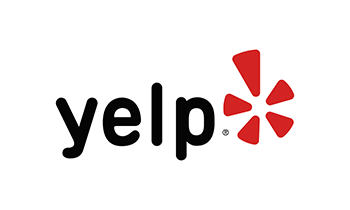 By Gisela S. on Aug 17, 2019
I wanted to treat my husband to a new car radio, so I came to Audio Express and Michael helped me out and was able to explain to me what was best for the car and he even offered me affordable options and ensure that if I had any questions he would take the time to answer them and explain. I bought a few items and had everything installed same day ! Very professional installation! Will definitely be back and definitely recommend.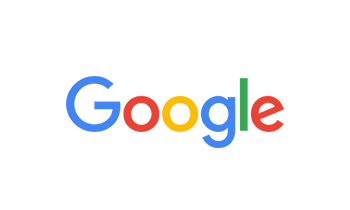 By BossPlayerT Maximus on Aug 10, 2019
The guys there were super helpful and listen to me fully b4 offering their expert advice. And it was expert advice for my system and car Alarm. I left it overnight and when i got my baby back today she looked like I left her but she sounded so much clean and clearer' and now as DMX would say "protected by viper stand back." They hooked me up. The service was on point, the staff friendly and knowledgeable, and the price was in the range of my expectations. I'm happy and will be going back in the future.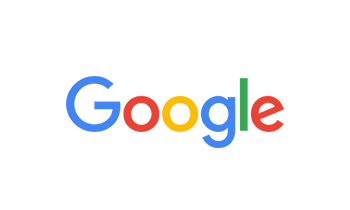 By Jamar Johnson on Aug 07, 2019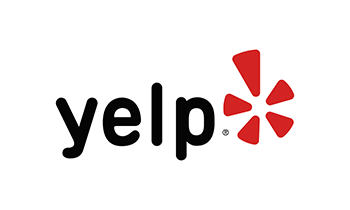 By Katherine C. on Aug 06, 2019
Yeah they helped me right away when I entered however, after they didn't give me an approximate time when asked they told me they would get started for me...  waiting 4 hours later I called to see if they were done. And they didn't even start yet!  The person at the desk didn't seem to care that we have been waiting 4 hours already and just said they are going to start on it soon.  That is ridiculous, I also had a child with me and we had to wait a total of 7 hours just for them to instal an alarm.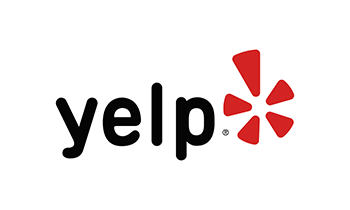 By John A. on Aug 03, 2019
Took my 2011 Ram 2500 in for a fresh install of a Viper Alarm. They did a great job doing the install. Everything looks clean. Price was reasonable and fair. Viper alarm system is just the way to go. I highly recommend going to audio express.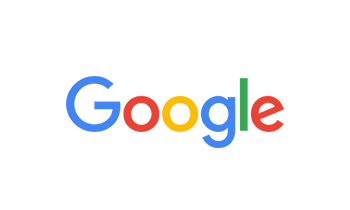 By Rafael Rodriguez on Jul 29, 2019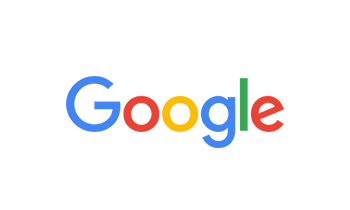 By Charles Howell on Jul 25, 2019
The reason for such a high rating is because the guy who helped went above and beyond ,when others at other stores just blew me off . I wish I could remember his name ( sorry ) but he was great. Saw my problem and resolved it. Thank you for that. I was the customer from Vegas with the blue f350. Thanks for your help I don't forget. As soon as I can I will be coming back to thank you properly and get some new toys. Thanks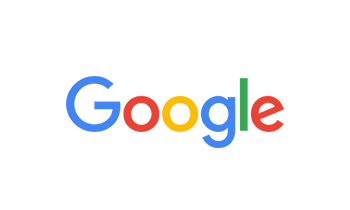 By Jair Yeezy on Jul 20, 2019
No need for an appointment they still take for ever. Had an appointment at 9 walk at till 2. Walk in customer finished before me. So what's the use of having an appointment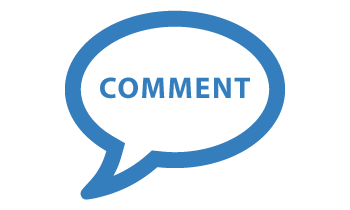 By Oscar on Jul 19, 2019
This shop, Audio Express, did excellent work installing after market rear cameras/backup system on our truck. It was not an easy instillation due to the curvature of our bumper. They did a stunning job, even coming on a day off in order to make sure we were satisfied with the work. I would recommend them to anyone.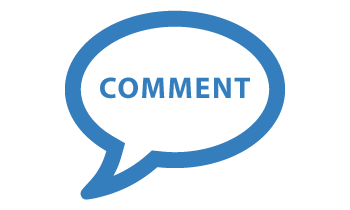 By Tim on Jul 16, 2019
I just wanted to thank you guys again for doing such a great job installing the phone charger pad into the console of my car. I can't believe how fast you got it done and it looks perfect! I had the speakers in my wife's car replaced last year and you did such a great job, that I knew I wanted you guys to do the installation. I went to the dealer for a quote on installation and I won't even tell you how much cheaper you guys ended up being. Thanks again!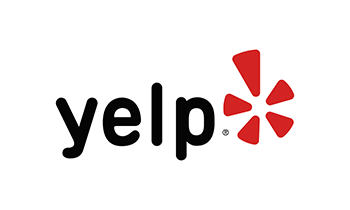 By William S. on Jul 13, 2019
Came in Thursday, July 11th to.look for a new car stereo for my daughter's first car. We met with Eric who was both friendly and knowledgeable about the stereo options for her car. He answered all her questions and was not pushy in any way. We purchased the stereo but didn't have time that day for the installation. Eric arranged a time for the next day at 11:00 am. We showed up on time and Eric was there to greet us with a smile. We left to go eat while they did the installation. A little over an hour later we returned and they were just finishing. Eric took the time to explain the new stereo to my daughter and answer any questions. This is the 2nd time I purchased a car stereo from Audio Express and both times I felt I got a good deal with friendly customer service. I will happily recommend them and Eric in the future.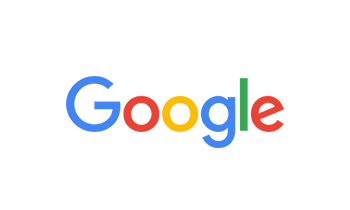 By Kai Rosebushes on Jul 06, 2019
Good service, very polite. They don't try to trick you into getting stuff you don't need.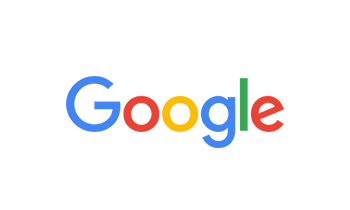 By Customer Reviews on Jul 06, 2019
Wounderful group of gentleman ,Provided the best knowledge for car stereo! Especially Eric And Mharkus there professionalism and customer service is on next level! I had a wounderful experience and suggest they open other locations to expand world wide and be the only car stereo out! I love your guys work and will definitely be back for more??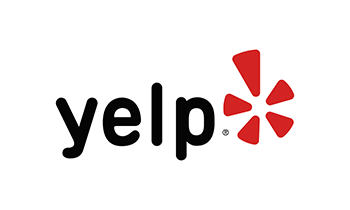 By Jason H. on Jul 06, 2019
Business must me good. I walked in stood at the counter, wasn't acknowledged by an employee who was doing research on his cpu for another customer...so I stood there for 10 mins waiting for some kind of "we'll be with you shortly" or some basic customer service skills. Crickets, i walked out, they don't deserve my business with such a blatant lack of basic customer service. Imagine if you were to spend thousands and something goes wrong....These shops are dime a dozen. I will not support a shop like this on any level.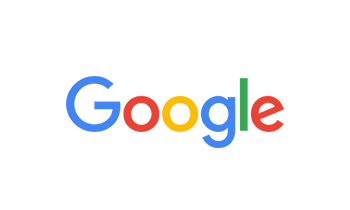 By Peachz McBryde on Jul 02, 2019
Great service & knowledgeable staff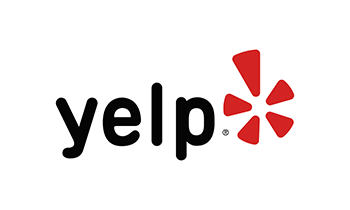 By Johnny G. on Jun 29, 2019
Great service, they're always trying to help you out as soon as they can. Me and my wife ran into a small hiccup within a part getting ordered but they resolved it fairly quickly, and took our install on very short notice and even finished it an hour and a half sooner than expected. I would definitely come back when we decide to upgrade some more systems in our cars.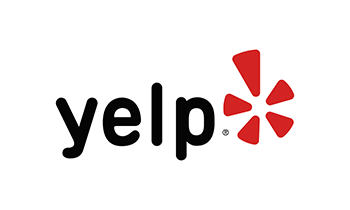 By Mike H. on Jun 29, 2019
Marcus and the install crew hooked me up! They made sure I left today with everything that I needed and they even finished my installation in less than half the time they promised. I'm coming back every time I need car A/V help. Thanks fellas!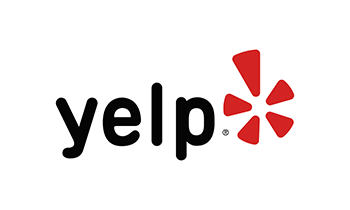 By D M. on Jun 28, 2019
AE cost us over $400.00 when we attempted to have our F250 diesel smogged. Installers used the CA smog wiring harness when connecting the truck alarm..  CA smog referee informed us of this state violation, so we returned the truck to AE with photos and documentation requesting the alarm wiring to be removed.  Needless to say AE installers disregarded the CA state documentation. Having to go back and forth and driving 200 miles AE techniques shrugged their shoulders and offeredno compensation for lack of knowledge in regards to CA smog laws; using the smog wiring harness.

Tried speaking to the assistant manager on the phone and he just doesn't understand what it took to get our diesel smogged. I took my truck to the smog shop three different occasions. Each trip to the smog shop the truck failed.  At the smog shop they tried resetting the computer requiring we drive 70 miles to put a reading on the smog system at testing.  My diesel truck gets 11 miles  to a gallon on the freeway.  After having to be redirected to CA smog referee we were told AE affected the wiring harness for smog by attaching the alarm wires. HELP! We want compensation for the hassles!